Online Series

Client: Oatly
Producer: Jamie Aubin
Sound: Nick Smith (Stainless Sound)
Colorist: Rik Mahieu
We wanted to announce our arrival in Ireland by making a big impact and a lot of noise so the people of Ireland took notice and knew we were finally here. We knew there was only one person for the job…..unfortunately, they weren't available. But we did find a retired music teacher called Mr. Hines from Wendell, Massachusetts instead who said he could teach everyone in Ireland a song called 'Wow no cow' on the recorder, written by Oatly CEO, Toni Petersson.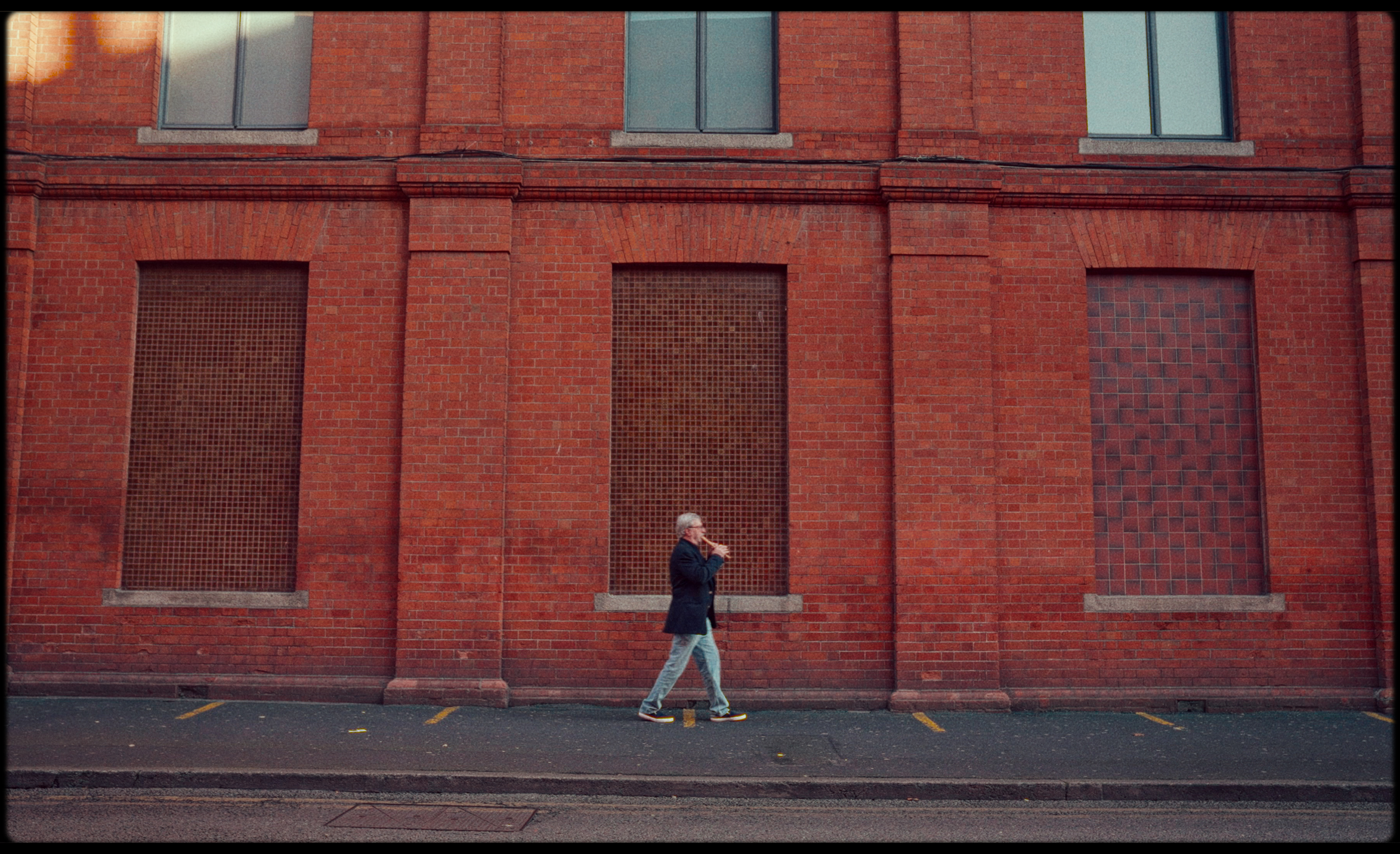 Commercial

Client: Ministry of Defence
Production Company: Big Shots
Director: Ivan Barbosa
Creative Dir: Martijn Kranenburg
DP: Gregg Telussa
Executive prod: Judith Kampman
Producer: Monique Janse
1st AD: Boris Apituley
1st AD: Ina van Beek
2nd AD: Max Blomaard
2nd AD / PM: Nick Hendriks
1st AC Focus Puller: Gemma Probst
1st AC Focus Puller: Marinka Schippers
Movi Operator: Django De Groot
Grip: Antoine Petiet
VTR: Tommy Both
2nd AC: Oscar Aukes
Gaffer: Sander Idema, Thomas Jeninga
Best Boy: Ravi Beukers
Geluid: Regard Ibrahim
Prod. ass: Kenzo N.
Hamu/styling: Ingrid Van Wakeren
Covidmanager: Annemiek Munneke + Gabor de Werk
Editor: Thomas Schenk
Grading: Rik Mahieu
Sound design & Mix: Regard Ibrahim
Muziek: BMG Production Music (Benelux) BV
Social edits: Kris Lodewijk
Voice over: S10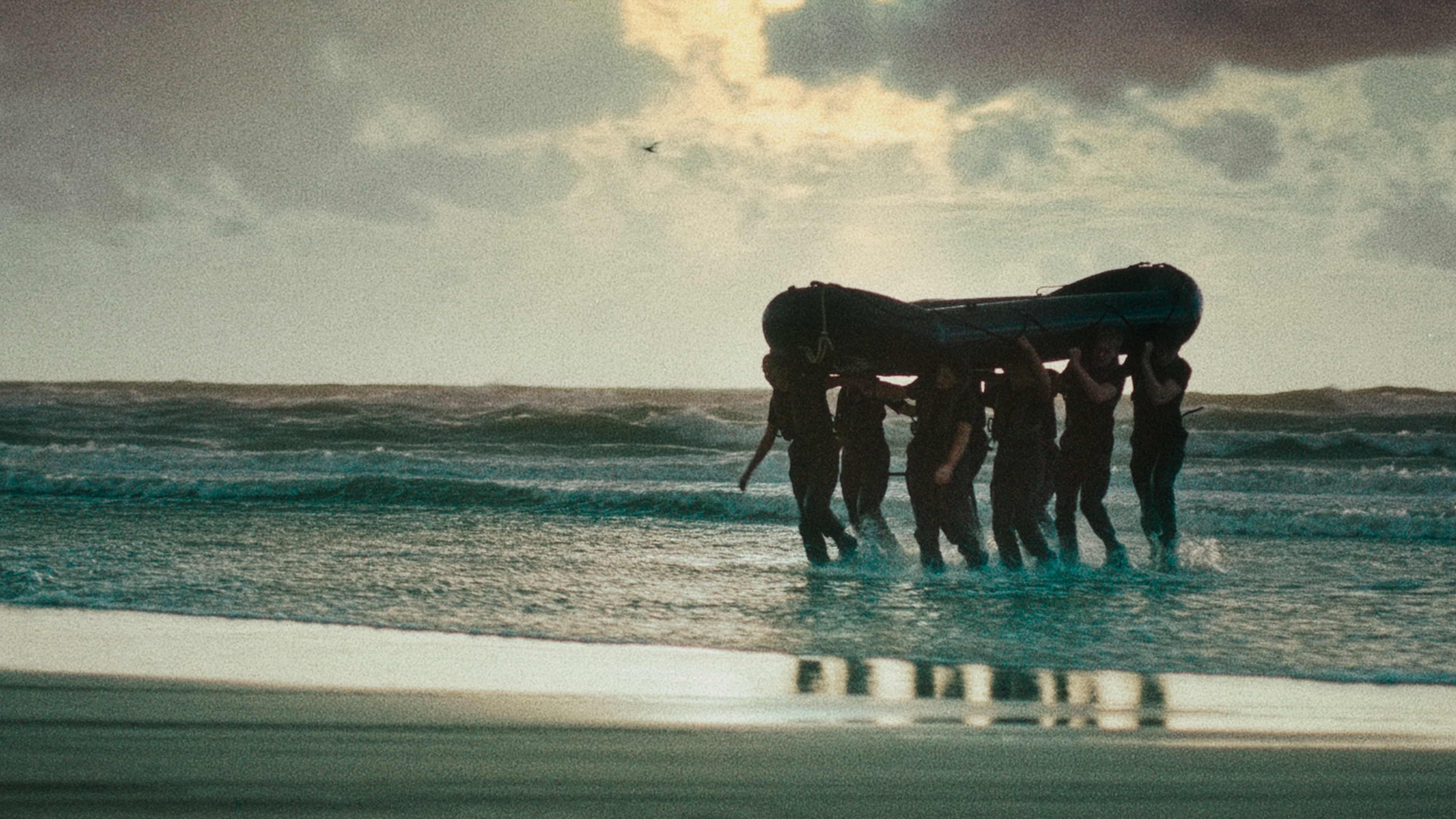 Music Video


Director: Dimitri Madimin
Editor: Philip Smeulers
Colorist: Rik Mahieu



Documentary


Director: June te Spenke
Producer: Edvard van 't Wout
Editor: Philip Smeulers
Colorist: Rik Mahieu